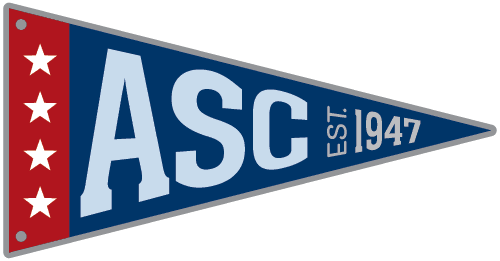 Welcome to the Alexandria Sportsman's Club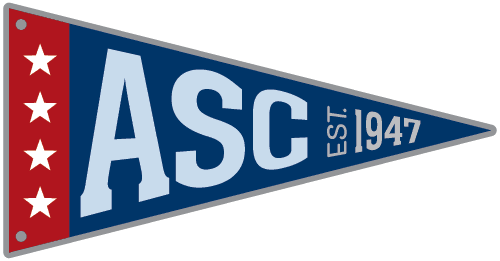 Supporting high school student-athletes since 1947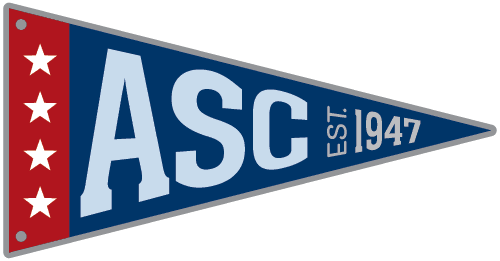 Supporting the Community since 1947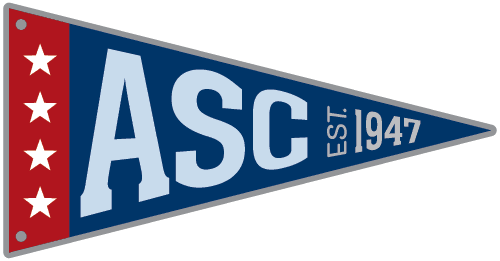 Awarding thousands of dollars in college scholarships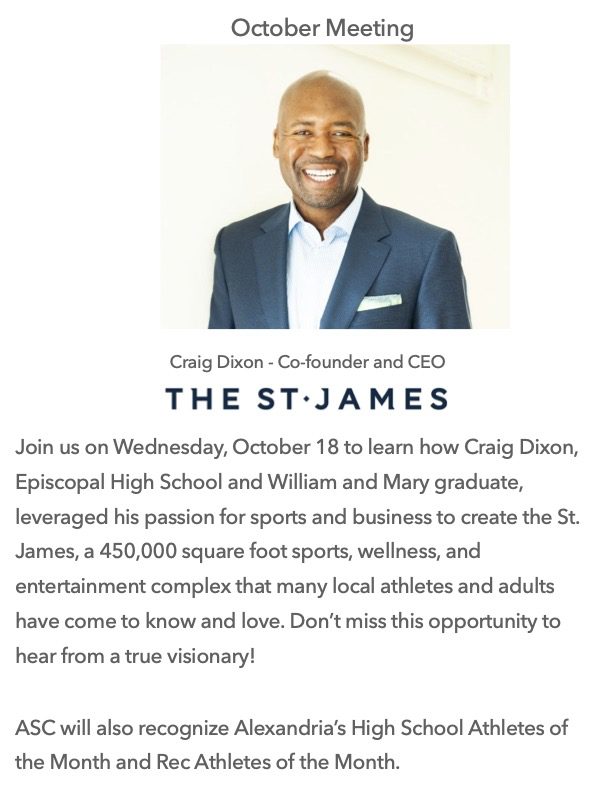 October Meeting The St. James Co-Founder and CEO Craig Dixon
---
With its olympic-sized pool, FIFA-sized turf field, two NHL-sized hockey rinks, basketball courts, batting cages, squash courts, golf simulators, and more, The St. James is nurturing the next generation of athletes and promoting a love for sports. As the complex celebrates its 5 year anniversary, hear from Co-founder and CEO Craig Dixon on how he turned his dream into a reality.
The Club will also recognize the High School Athletes of the Month and Alexandria Rec Department Athletes of the Month.
6:30pm Wednesday October 18 at Old Dominion Boat Club
Dinner will be served at 6:45pm & refreshments available.
Donate Now
Attention Class of 2021: Apply for Scholarships Now!
---
Do you attend high school in the City of Alexandria?
Are you a college-bound senior?
Have you played at least 1 year of a Varsity sport?
Application due date May 10th. Click on Scholarship Application tab in the top right corner to apply.
Click Here