 Welcome to the Alexandria Sportsman's Club Supporting high school student-athletes since 1947 Supporting the Community since 1947 Awarding thousands of dollars in college scholarships
$20,000 Goal
20%
40%
60%
80%
100%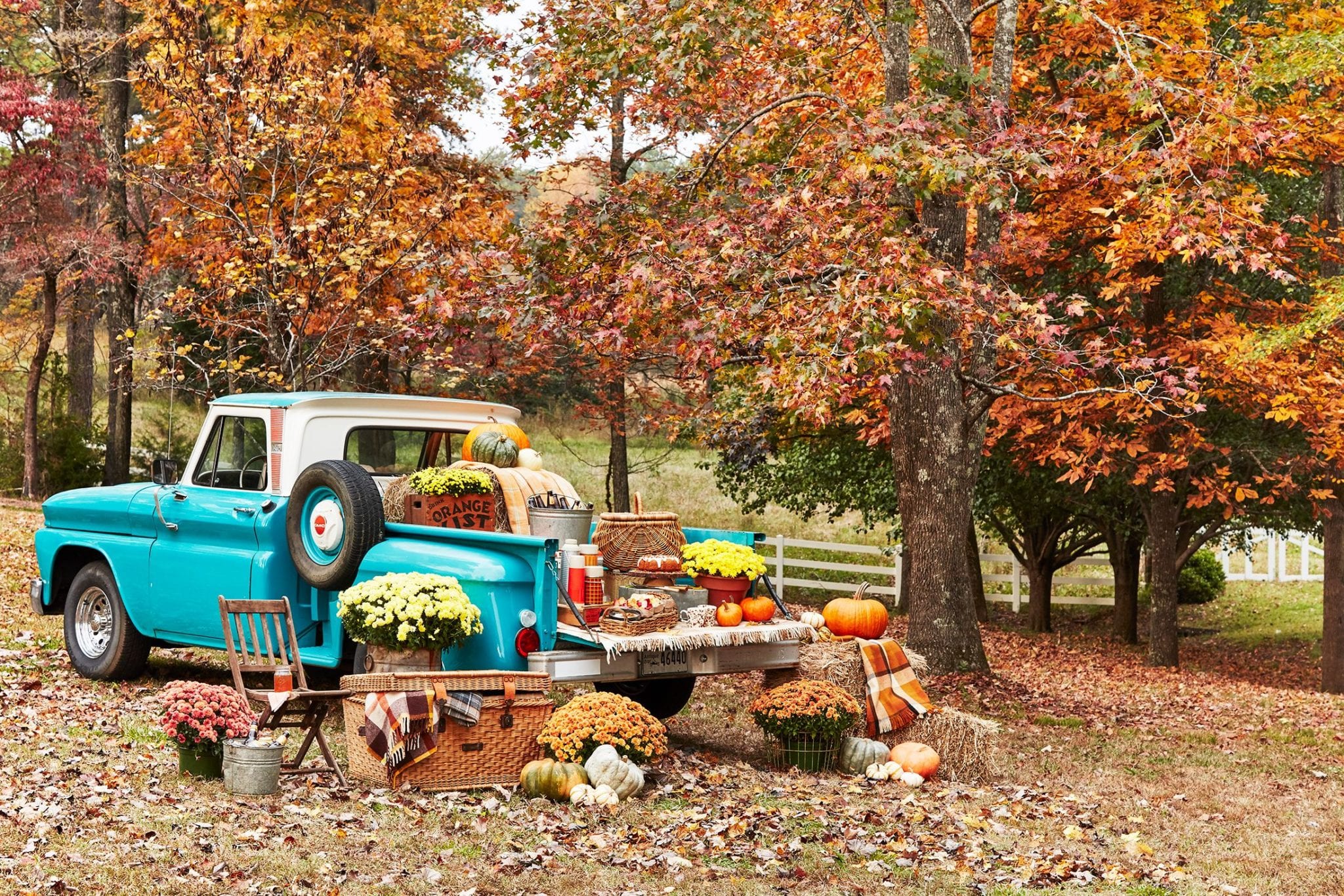 It's Giving Tuesday. Donate Now to the Holiday Giving Campaign!
---
The Alexandria Sportsman's Club's Holiday Giving Campaign is now underway. Due to the generosity of Marion Moon, in memory of her son Rick, the goal is to match her commitment of $20,000. We need your help. The Campaign runs from November 1 thru December 31.
Rick Moon was a native of Alexandria. A natural entrepreneur, he started his first company at age 17. Rick founded World Express which became Convention & Tradeshow Freight Specialists, where he served as Vice President. He enjoyed country music and being on the water. Of his many wonderful qualities, he had a big heart for people in need, especially children, and his generosity touched the lives of many.
Your donation helps change the lives of high school student-athletes enabling them to fulfill their dream of going to college.
Learn More
Who We Are
---
The Alexandria Sportsman's Club, founded in 1947, is a nonprofit and civic organization. Our club is entirely made up of volunteers who freely give of their time in order help the youth of Alexandria, Virginia by supporting local high school student athletes.
The ASC recognizes the achievements of our young student athletes on the field and in the classroom. Our mission is to promote athletic and scholastic achievement among Alexandria's youth; and celebrate local sports camaraderie and history. We urge you to learn more about our unique organization. Everyone is welcome. Please join us!
Learn More