 Welcome to the Alexandria Sportsman's Club Supporting high school student-athletes since 1947 Supporting the Community since 1947 Awarding thousands of dollars in college scholarships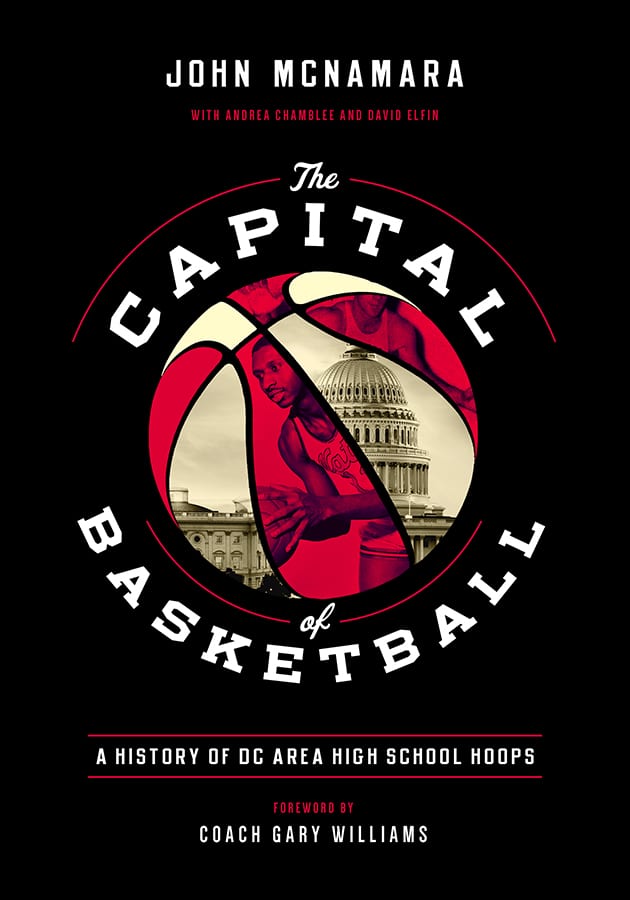 Meet Sports Writer David Elfin at High School Hoops Night
---
Please, mark your calendars and plan to attend
The Alexandria Sportsman's Club
General Membership Meeting
High School Basketball Hoops Night
Wednesday, February 19th
Complimentary Dinner and Beverages
6:30 P.M. – 7:15 P.M.
Speaker and Award Ceremony
7:15 P.M. – 8:15 P.M.
Enjoy an 'Insiders' look at the History of DC Area High School Hoops!
Donations can also be sent to: Alexandria Sportsman's Club, PO Box 1011, Alexandria, VA 22313
Thank you for your continued support, and Happy Holidays!
Who We Are
---
The Alexandria Sportsman's Club, founded in 1947, is a nonprofit and civic organization. Our club is entirely made up of volunteers who freely give of their time in order help the youth of Alexandria, Virginia by supporting local high school student athletes.
The ASC recognizes the achievements of our young student athletes on the field and in the classroom. Our mission is to promote athletic and scholastic achievement among Alexandria's youth; and celebrate local sports camaraderie and history. We urge you to learn more about our unique organization. Everyone is welcome. Please join us!
Learn More