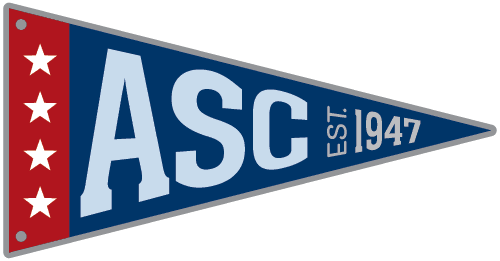 Welcome to the Alexandria Sportsman's Club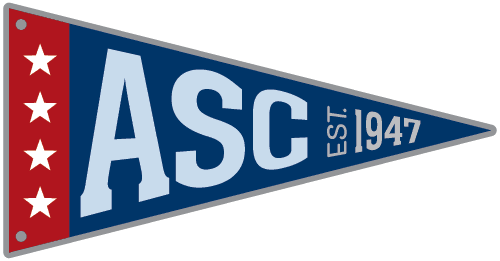 Supporting high school student-athletes since 1947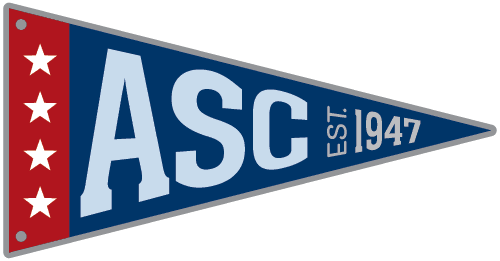 Supporting the Community since 1947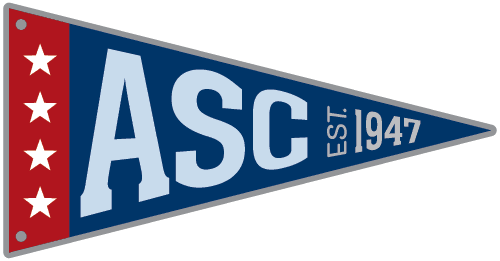 Awarding thousands of dollars in college scholarships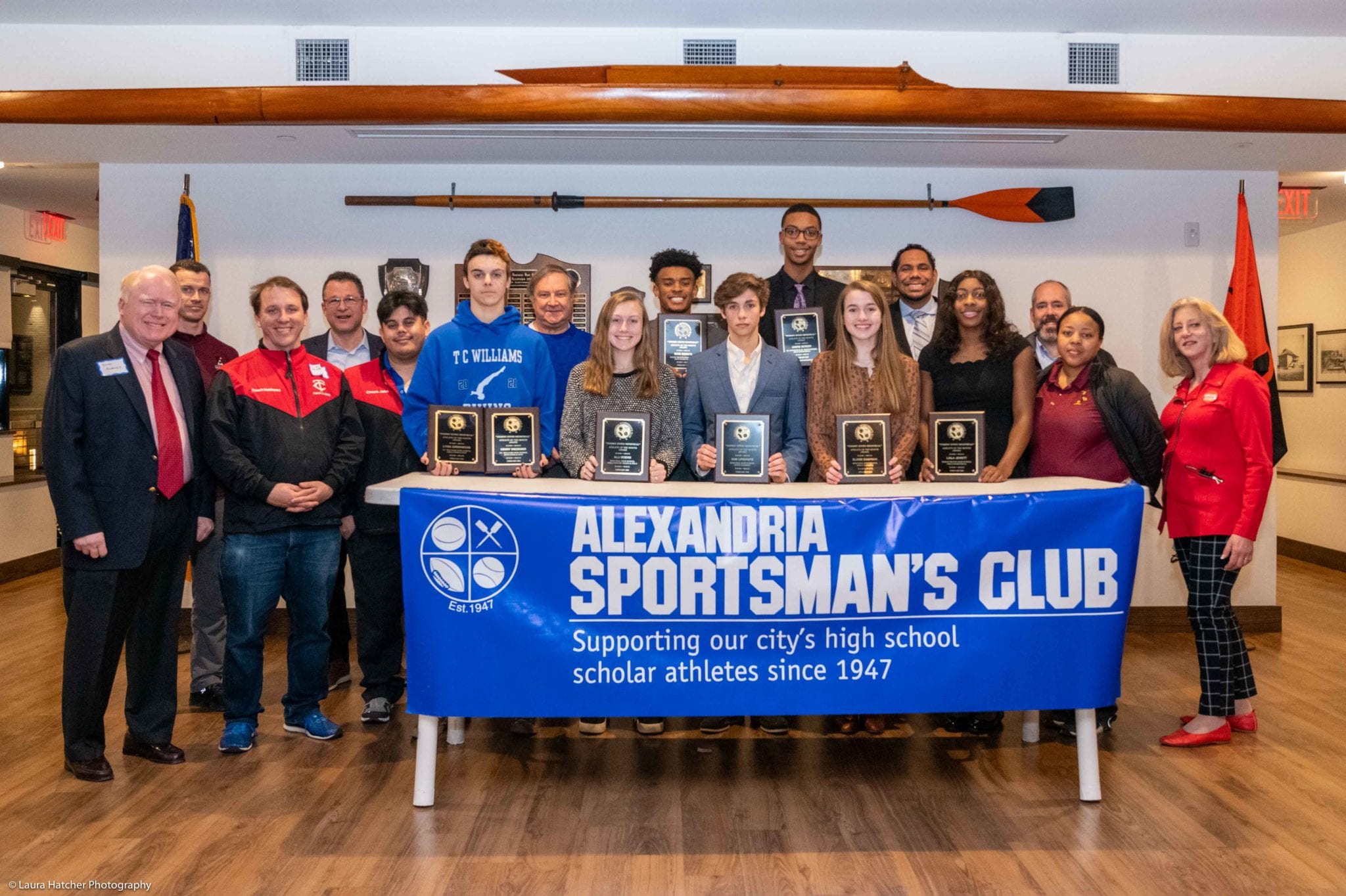 Awards Banquet
---
Join us for the 66th The Annual ASC Awards Banquet. Our biggest event of the year will be held on Tuesday, May 30th at the Westin Hotel. Native Alexandrian and national sports reporter, Jessie Coffield will serve as our keynote speaker, and Alexandria sports legend, Tom Hodges (Hammond High School class of 1961) will be inducted into the ASC Hall of Fame for his contributions on and off the field.
The event will honor this year's outstanding high school athletes and coaches from Bishop Ireton, Episcopal High School, St. Stephens and St. Agnes School, and Alexandria City High School. The Club will also award college scholarships to meritorious seniors.
May 30
6pm-9pm
The Westin Alexandria
400 Courthouse Square
Tickets are $80 each or $750 for a table of 10.
Click here to purchase tickets or to make a donation:
Donate Now
Attention Class of 2021: Apply for Scholarships Now!
---
Do you attend high school in the City of Alexandria?
Are you a college-bound senior?
Have you played at least 1 year of a Varsity sport?
Application due date May 10th. Click on Scholarship Application tab in the top right corner to apply.
Click Here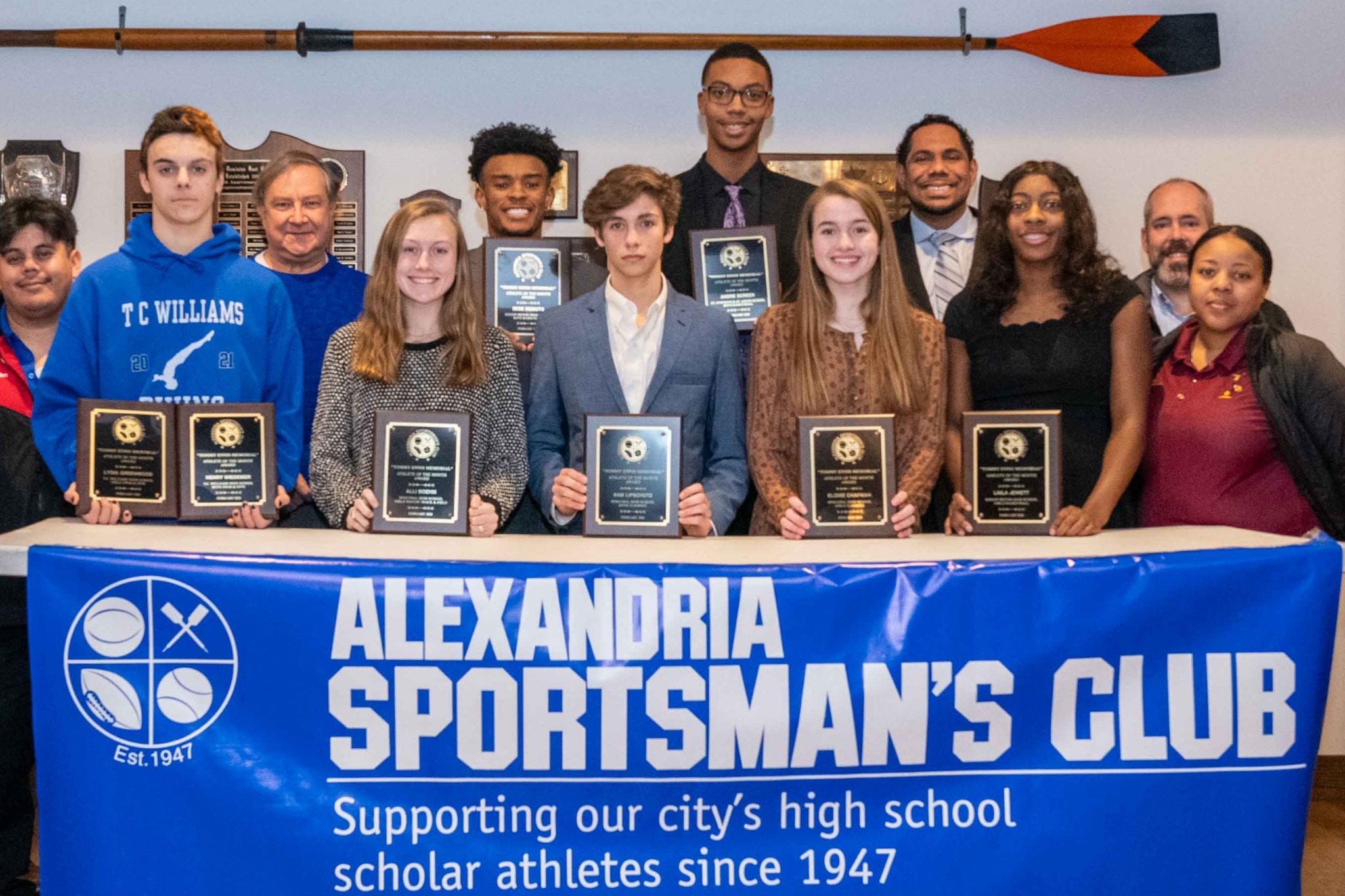 Who We Are
---
The Alexandria Sportsman's Club, founded in 1947, is a nonprofit and civic organization. Our club is entirely made up of volunteers who freely give of their time in order help the youth of Alexandria, Virginia by supporting local high school student athletes.
The ASC recognizes the achievements of our young student athletes on the field and in the classroom. Our mission is to promote athletic and scholastic achievement among Alexandria's youth; and celebrate local sports camaraderie and history. We urge you to learn more about our unique organization. Everyone is welcome. Please join us!
Donate Now