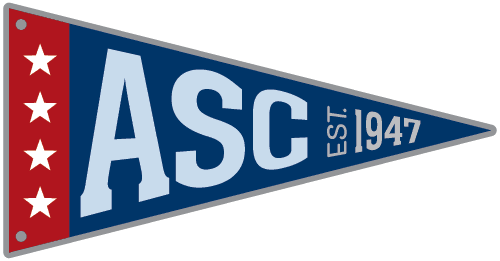 Welcome to the Alexandria Sportsman's Club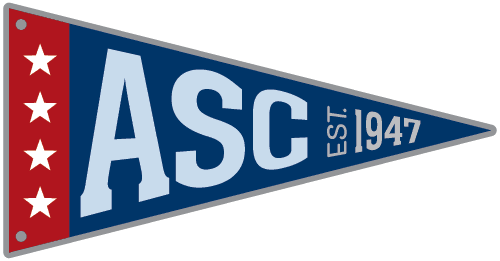 Supporting high school student-athletes since 1947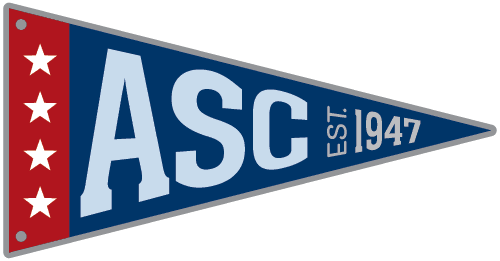 Supporting the Community since 1947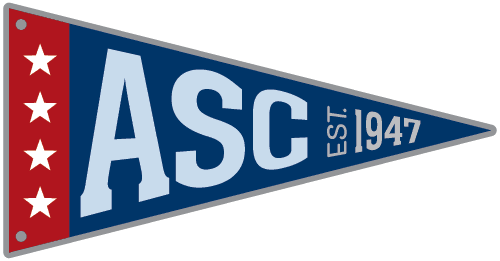 Awarding thousands of dollars in college scholarships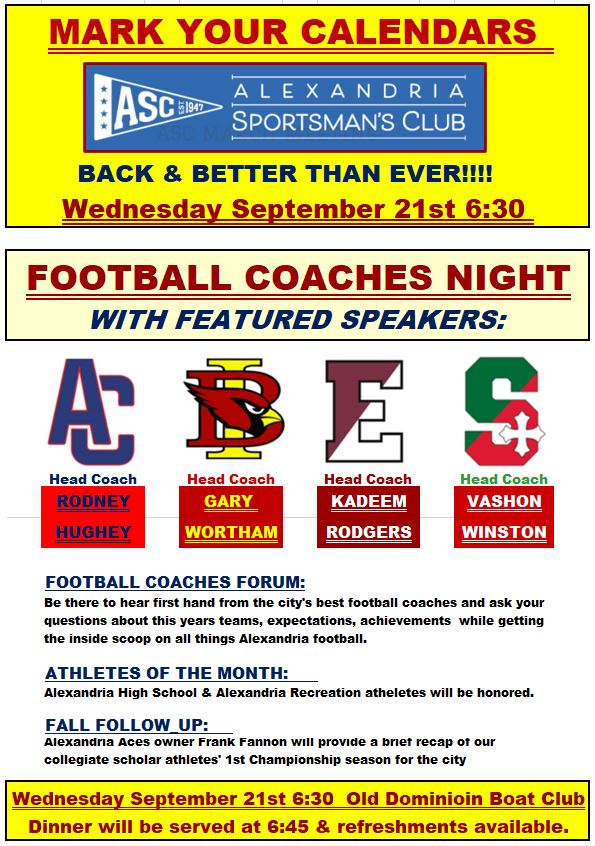 Join us for Football Coaches Night
---
Alexandria sports fans, mark your calendars for Football Coaches Night featuring the head coaches from the city's four high schools.  ASC will also present awards to the student athletes of the month, and Alexandria Aces owner Frank Fannon IV will recap the team's first Championship. Hope to see you on September 21.
September Meeting
Attention Class of 2021: Apply for Scholarships Now!
---
Do you attend high school in the City of Alexandria?
Are you a college-bound senior?
Have you played at least 1 year of a Varsity sport?
Application due date May 10th. Click on Scholarship Application tab in the top right corner to apply.
Click Here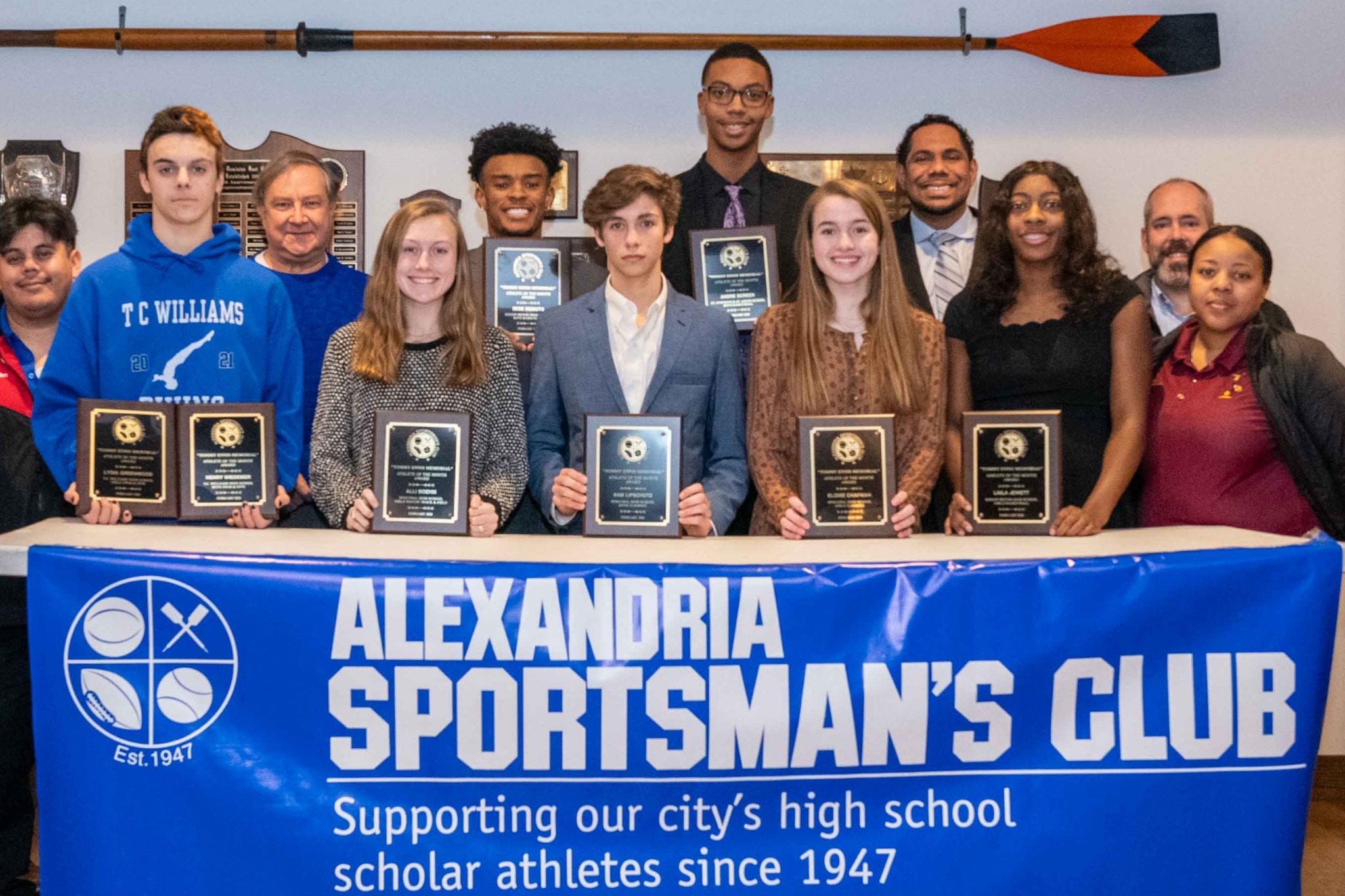 Who We Are
---
The Alexandria Sportsman's Club, founded in 1947, is a nonprofit and civic organization. Our club is entirely made up of volunteers who freely give of their time in order help the youth of Alexandria, Virginia by supporting local high school student athletes.
The ASC recognizes the achievements of our young student athletes on the field and in the classroom. Our mission is to promote athletic and scholastic achievement among Alexandria's youth; and celebrate local sports camaraderie and history. We urge you to learn more about our unique organization. Everyone is welcome. Please join us!
Learn More