 Welcome to the Alexandria Sportsman's Club Supporting high school student-athletes since 1947 Supporting the Community since 1947 Awarding thousands of dollars in college scholarships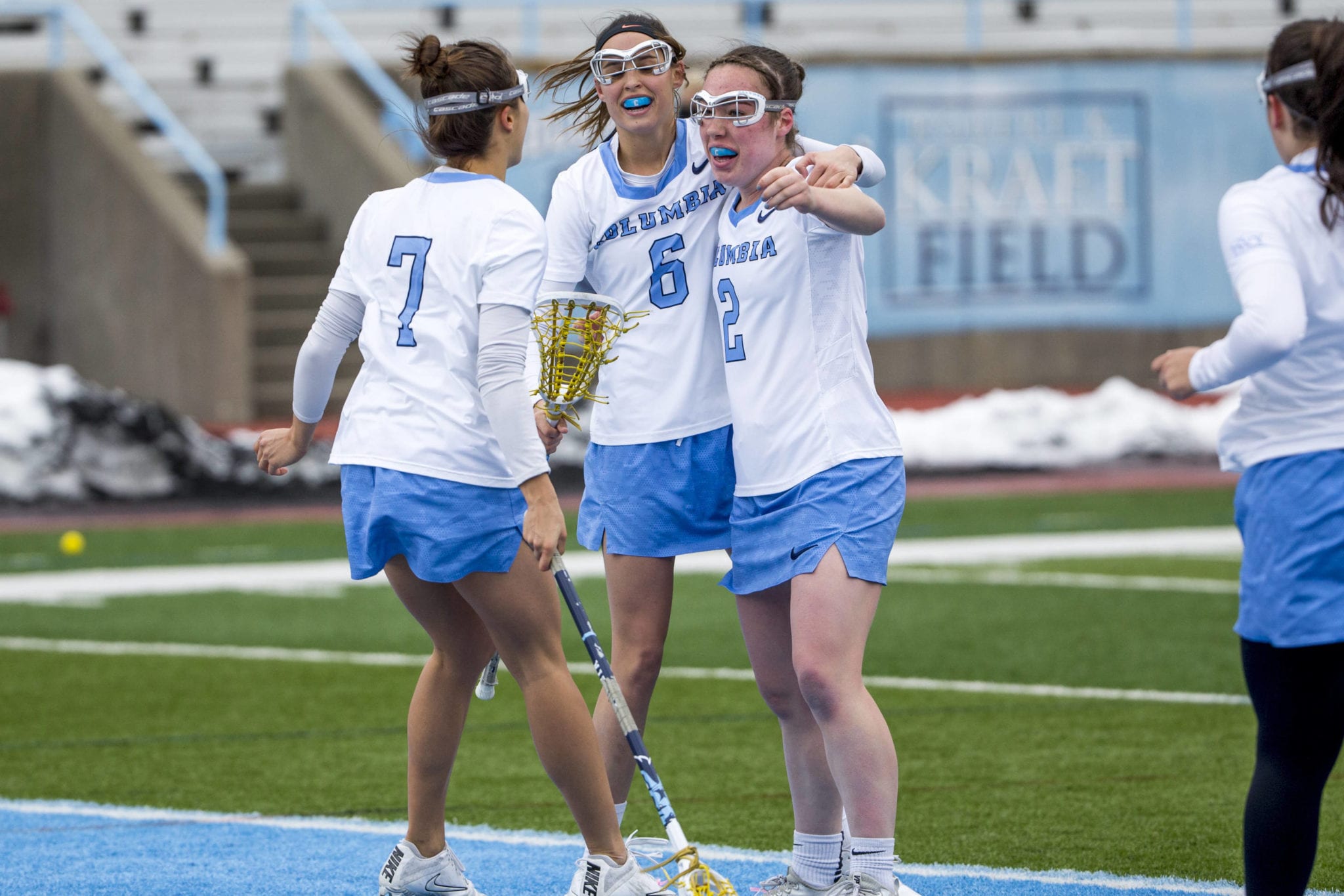 "A Year In The Life Of A College Athlete" Postponed
---
Dear Members and Friends,
For the past few weeks we have been carefully monitoring coronavirus developments in our community.
The situation got even more aggravated as we learned about the first "presumptive positive" case of COVID-19 in the City of Alexandria.
In the interest of protecting our community and addressing health and safety concerns, the Board of Governors has determined to postpone our March 18th meeting to a later date.
We urge that you keep informed by visiting the City of Alexandria's website on Coronavirus (https://www.alexandriava.gov/coronavirus) and the Centers for Disease Control and Prevention (https://www.cdc.gov/coronavirus/).
Please make the effort to protect yourself and your family's health in the upcoming days, weeks, and months. Remember that the precautions you take today to avoid illness will benefit yourself, and it may help an aging or vulnerable member of your family or community stay healthy!
Respectfully,
Board of Governors
Donations can also be sent to: Alexandria Sportsman's Club, PO Box 1011, Alexandria, VA 22313
Thank you for your continued support, and Happy Holidays!
Who We Are
---
The Alexandria Sportsman's Club, founded in 1947, is a nonprofit and civic organization. Our club is entirely made up of volunteers who freely give of their time in order help the youth of Alexandria, Virginia by supporting local high school student athletes.
The ASC recognizes the achievements of our young student athletes on the field and in the classroom. Our mission is to promote athletic and scholastic achievement among Alexandria's youth; and celebrate local sports camaraderie and history. We urge you to learn more about our unique organization. Everyone is welcome. Please join us!
Learn More