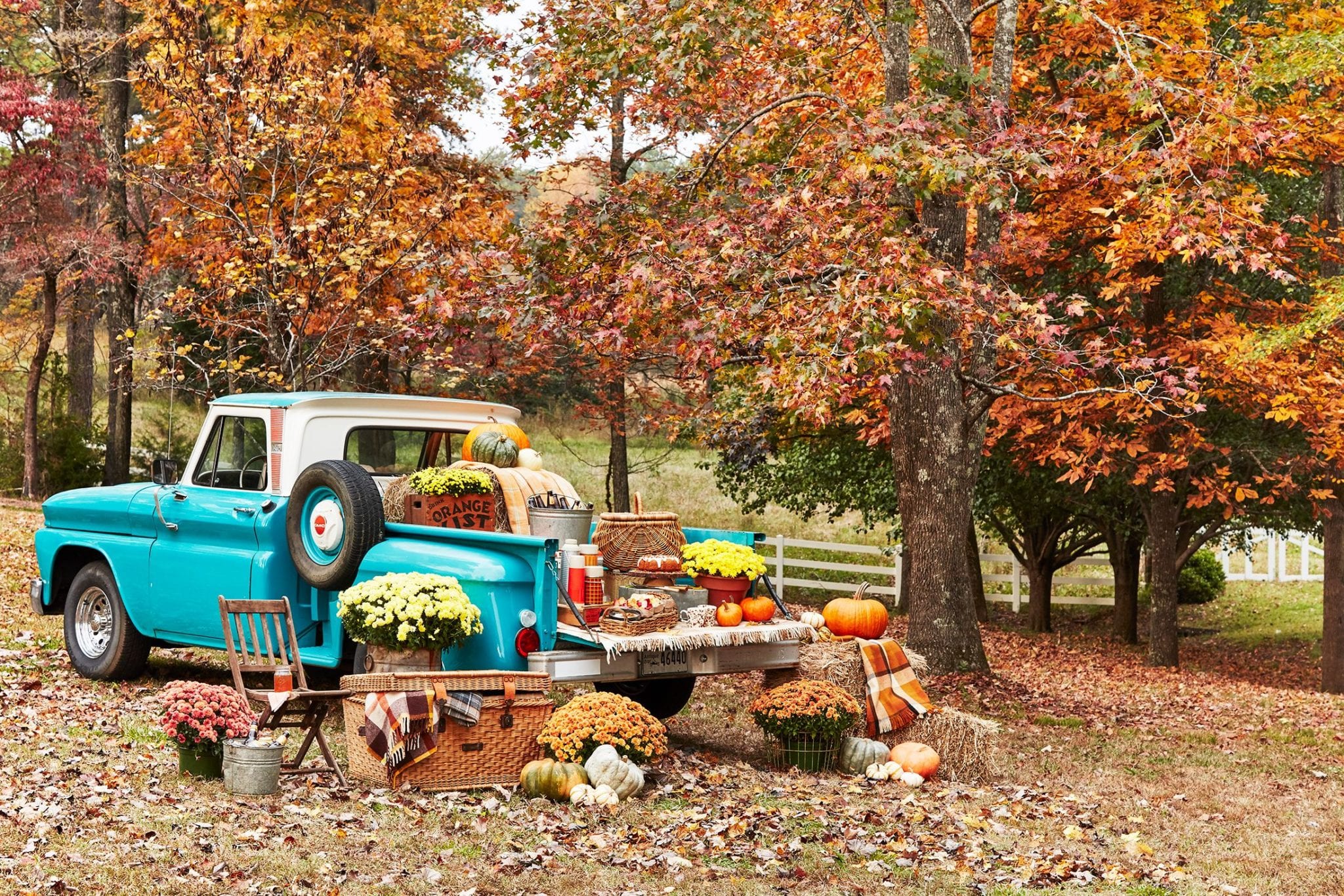 The Kids Are Counting On Us…
NOW more than ever
$20,000 Goal
20%
40%
60%
80%
100%
2020 Holiday Giving Fund
---
The Alexandria Sportsman's Club's Holiday Giving Campaign is now underway. Due to the generosity of Marion Moon, in memory of her son Rick, the goal is to match her commitment of $20,000. We need your help. The Campaign runs from November 1 thru December 31.
Rick Moon was a native of Alexandria. A natural entrepreneur, he started his first company at age 17. Rick founded World Express which became Convention & Tradeshow Freight Specialists, where he served as Vice President. He enjoyed country music and being on the water. Of his many wonderful qualities, he had a big heart for people in need, especially children, and his generosity touched the lives of many.
Your donation helps change the lives of high school student-athletes enabling them to fulfill their dream of going to college. Paige Scarlett Hathaway is an example: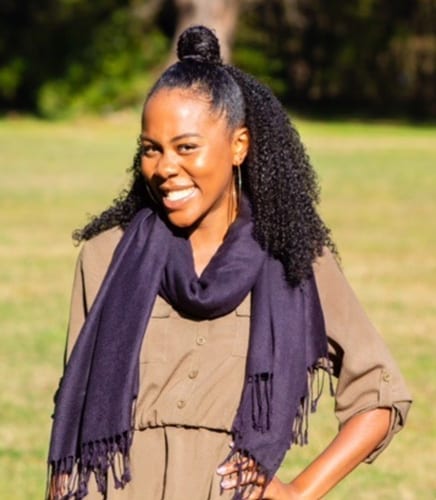 Paige selected Public Policy as her major course of study and Spanish as her minor course of study. With tenacity learned through competitive running, and knowledge gained from her courses of study, Paige has improved the lives of the less fortunate. Paige worked with an immigration law firm translating birth, death and marriage certificates from Spanish to English. She assisted in interviewing survivors of violent crime and human trafficking. Paige translated graphic declarations and encouraged victims to come forward and participate in the investigation and prosecution of violent crimes. Further, Paige assisted immigrant juveniles in reuniting with their families.
As Paige formerly set her sights on the 800m finish line, she has her sights on furthering her education in the area of law so that she may ensure justice and equality is available to all.
We understand that every day you make choices about how to use your financial resources. Please consider The Alexandria Sportsman's Club as you think about the choices you make through charitable giving.
So, please, act now by clicking on the "Donate Now" button below. Thank you for your support.
Alexandria Sportsman's Club
PO Box 1011
Alexandria, VA 22313
You can donate directly to the Alexandria Sportsman's Club Scholarship Fund by clicking the donate button below or mailing a check to our office.
---
Mail Info:
Alexandria Sportsmans Club P.O. Box 1011 Alexandria, VA 22313 Please make your check payable to Alexandria Sportsmans Club. Upon receipt of your donation, you will receive an acknowledgment letter with tax-deduction information for your charitable contribution.