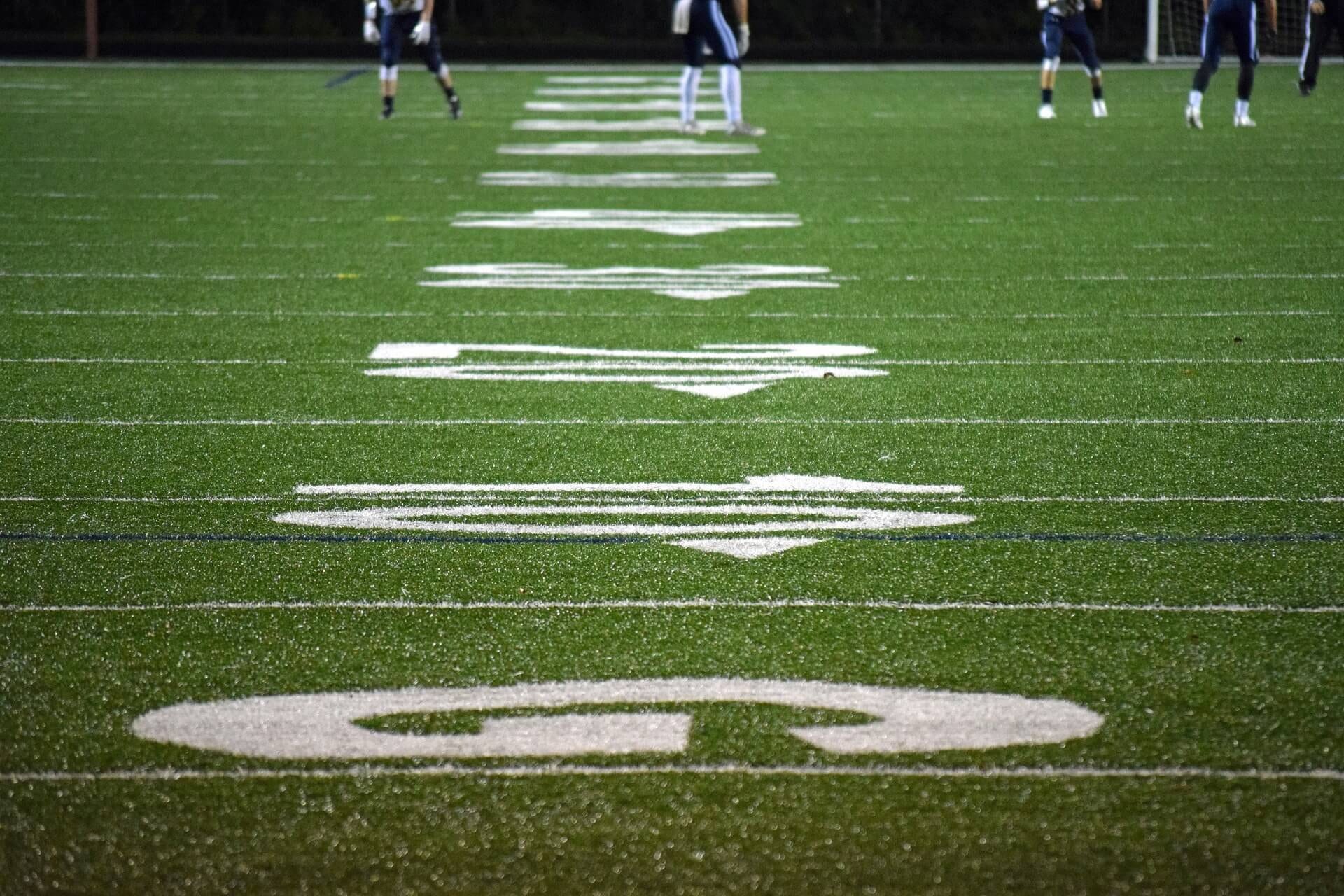 Help Athletes Grow
---
There are several benefits when you join the Alexandria Sportsman's Club. First and foremost, you are supporting student-athletes of all ages in the City of Alexandria and recognizing them for their scholastic and athletic achievements. Overall during our 2018-2019 Club year, nearly 50 student-athletes were recognized either as Athlete of the Month or Athlete of the Year for their hard work and on-field successes.
Your membership donation and spreading the word about the Alexandria Sportsman's Club allows the organization to continue building its scholarship fund. In 2019, 15 seniors from all 4 Alexandria high schools received nearly $40,000 in college scholarships after having met the Club's stringent criteria.
Finally, by joining the Alexandria Sportsman's Club, you meet and interact with like-minded individuals who value the importance of supporting the City's youth and enjoying social interaction with fellow members at monthly meetings and Club events.
'NEW' Family Membership is now available and includes 2 adults age 21+ and any minor children living in a household.
We hope you will join today and continue the mission of the Alexandria Sportsman's Club!  Please fill out the form below so we can get to know you.