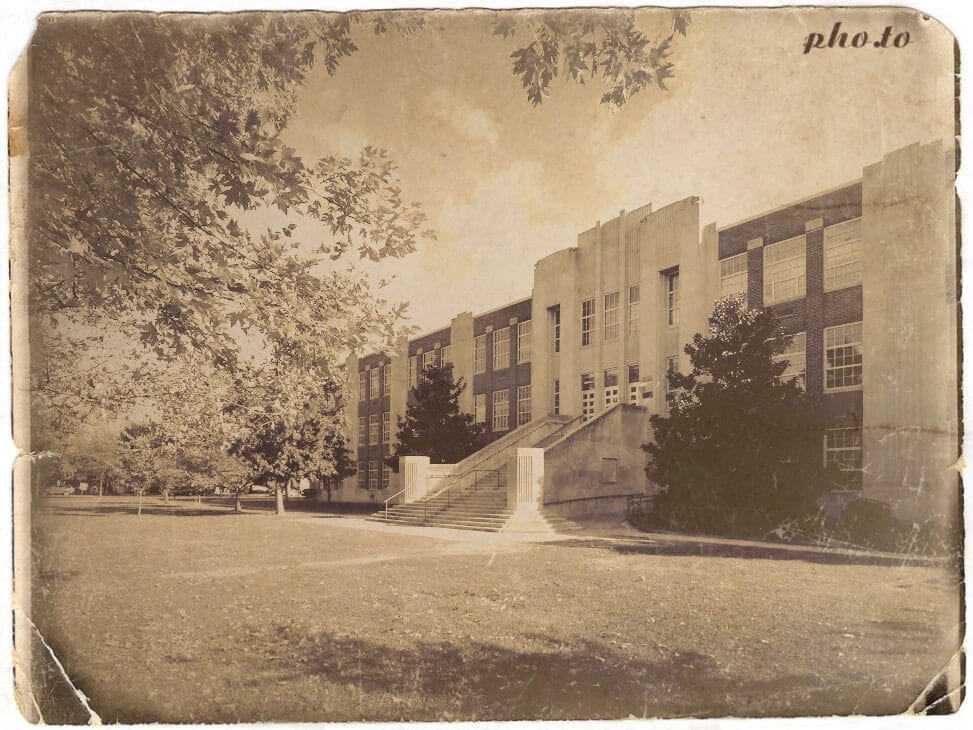 Our History & Values
---
The Alexandria Sportsman's Club, founded in 1947, is a non-profit and civic organization. Our sole purposes are to support local high school athletics and to recognize the achievements of our young athletes on the field and in the classroom. The Sportsman's Club membership meets at the Old Dominion Boat Club on the third Wednesday of each month, where we gather in the fellowship of others with a shared interest in promoting competitive and recreational youth activities in Alexandria. We also present an Athlete of the Month Award recognizing a student-athlete selected from one of our four City high schools and the City's Rec Sports program. At each meeting a prominent speaker is featured. All meetings also feature drinks and food provided by the Sportsman's Club and speaker followed by the Athelte of the Month award presentation. Please join us in helping to recognize and support our community's youth athletes!
The Alexandria Sportsman's Club was born of an idea by Tommy Ennis, a local athlete who returned to Alexandria after World War II as a decorated war hero. His idea was to call together former football players from George Washington High School who had participated in the "Old Oaken Bucket" Thanksgiving day game between GW and arch-rival Washington & Lee High School from Arlington. In March of 1948, meetings were held to explore interest in organizing an alumni club of former football players from the Alexandria area.
Due to overwhelming interest from other local sports enthusiasts, the membership was broadened to include any person interested in fostering and promoting athletics in the City of Alexandria, hence, the subsequent naming of "The Alexandria Sportsman's Club." The new club was well received by the community and membership grew rapidly within the organization. Many of the original club members also belonged to the Old Dominion Boat Club and as membership grew, arrangements were made to start holding the membership meetings at the boat club on a regular basis.
In 1956 the club inaugurated the Annual High School awards banquet as the club's premier event. In addition to featuring a prominent guest speaker, the club also recognizes the outstanding athletes from the four City high schools and the City's Rec Sports program. The club also honors each year a coach of the year, a civic leader award and a Hall of Fame member award. While we have been dedicated to excellence in sports and education for over 50 years, we look forward to the challenge of serving our diverse sports community in the future.
Community Growth
---
Gaining knowledge & skills to build a valuable civic organization;
Supporting a community of student-athletes & their families;
Generating good will;
Organizing events with engaged members who value athletics & personal growth.
Sportsmanship
---
Advocating fair play & respect for opponents;
Promoting responsible behavior by fans & athletes in competition;
Advocate winning with humility and losing with dignity.
Teamwork
---
Demonstrating coordinated efforts to support student-athletes, as well as the broader community;
Acting together with Alexandria high schools, student-athletes & other organizations;
Building an effective & efficient organization that creates value for Alexandria.
Transparency
---
Operating openly for others to see what actions are performed by ASC;
Promoting accountability and providing necessary information to stakeholders;
Operating in a way that treats all people equally regardless of political party, gender, race, or sexual orientation.