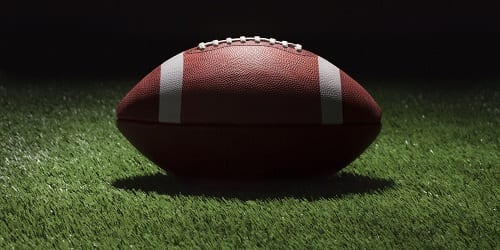 High School Football Coaches Night
Welcome back from summer vacation. School is back in session and football season is in full swing.
The Alexandria Sportsman's Club will hold our 1st 2018 – 2019 Membership meeting, High School Football Coaches Night, on Wednesday, September 19th. The social gathering will run from 6:30 – 7:15. Our speakers and award ceremony will begin at 7:15 – 8:30.
We're honored to have these guest speakers:
TC Williams: Head Coach James Longerbeam
Bishop Ireton: New Head Coach Chip Armstrong
Episcopal High School: New Head Coach Mark Moroz
St. Stephens/St. Agnes: Head Coach Bernard Joseph
Bring friends and football fans to welcome our new coaches to Alexandria. You'll have a great opportunity to meet all of the coaches and hear highlights of their upcoming season.