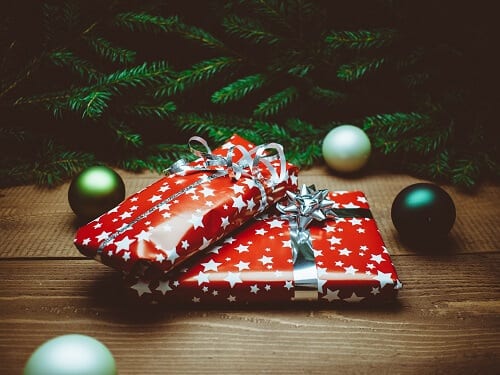 2018 Holiday Giving Campaign
4th Annual Scholarship Fund Campaign Celebrating the life of Rick Moon
Rick Moon was a native of Alexandria.  A natural entrepreneur, he started his first company at age 17.  Rick founded World Express which became Convention & Tradeshow Freight Specialists, where he served as Vice President.  He enjoyed country music and being on the water.  Of his many wonderful qualities, he had a big heart for people in need, especially children, and his generosity touched the lives of many.  Now you can help continue Rick's legacy.
For the 4th year, Rick's mother, Marion Moon, is supporting the Alexandria Sportsman's Club with a wonderful challenge: Marion is matching up to $20,000 for donations you make to the Alexandria Sportsman's Club Scholarship Fund.
That means we need to raise $20,000 by December 31st. Join us in supporting outstanding student-athletes in our Community by donating to our College Scholarship Fund during the 2018 Holiday Giving Campaign in honor of Rick Moon.