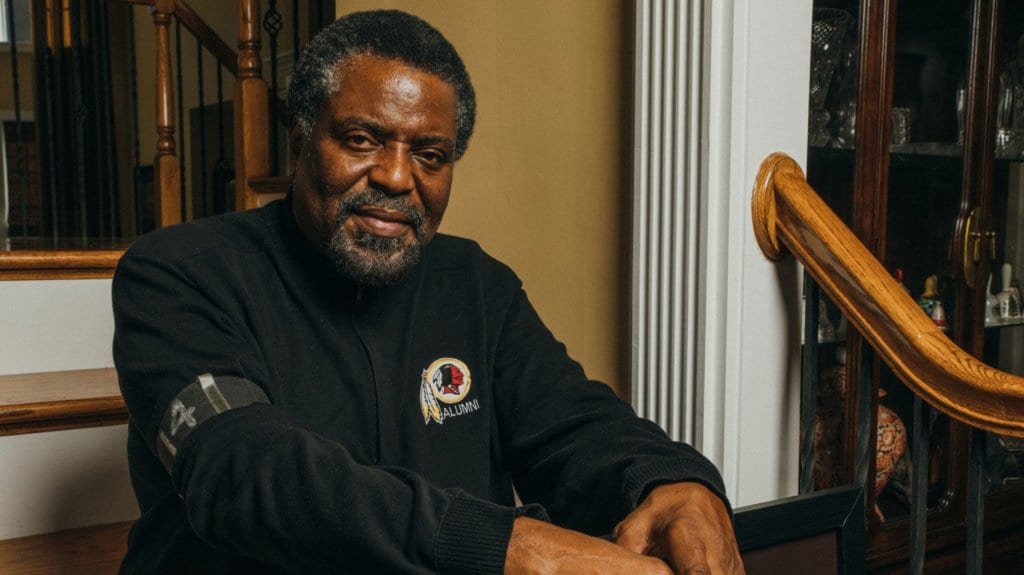 Guest Speaker for Redskins Night: Tony McGee
Tony played in the NFL for 14 years, his final 3 with the Redskins. He totaled 106 sacks earning him the nickname "Mac the Sack".
Tony now hosts a cable show which has been on the air for 29 years and is the longest-running minority-owned talk show.
Wednesday, October 16th
Location: Old Dominion Boat Club
200 The Strand, Alexandria VA
Doors Open at 6:30
Complimentary Dinner & Beverages
Hard Times Cafe
Bring a Friend, Have a Good Time