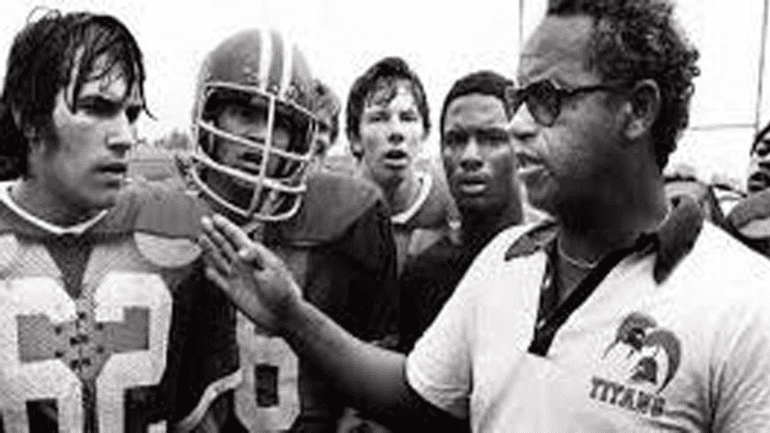 Rest In Peace Coach Herman Boone
It is with great sadness that the Alexandria Sportsman's Club announces the passing of Coach Herman Boone. Coach Boone died December 18th at his home in Alexandria.
Herman Boone headed the T.C. Williams football program amid desegregation during the civil rights era. He once told The Washington Post, "I'm not a black coach, I'm a coach who was born black. If you're going to play for me, you're going to play based on talent and character."
As head football coach who led Alexandria's integrated T.C. Williams High School to a Virginia state championship in 1971, Coach Boone was a transformational figure who was later portrayed in the Hollywood film "Remember the Titans" by Denzel Washington.
In recent years, Coach Boone traveled throughout the country, often speaking on college campuses about "Remember the Titans" and the power of sports to transform the human heart.
"I don't think people outside sports believe it," he told The Washington Post in 2000. "They don't want to believe sports does that. They need to think again." Coach Boone will be fondly remembered by the countless numbers of youngsters he coached, influenced and all the lives he positively impacted over the years. May he rest in peace.
https://www.washingtonpost.com/local/obituaries/herman-boone-high-school-coach-who-inspired-remember-the-titans-dies-at-84/2019/12/18/2230745a-21cc-11ea-bed5-880264cc91a9_story.html