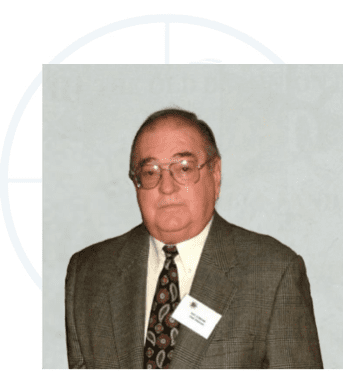 The members of the Sportsman's Club were deeply saddened to learn of the death of our Past President and Board member, Ray Cobean on December 18 , 2020.
Ray, a GW High School alum, won ASC Sportsman of the Year in 1988. He was the treasurer of the Sportsman's club for almost 10 years in the late 1990s and early 2000s.
Ray had a huge positive influence over the club and was a true gentleman and leader who will truly be missed. Our thoughts and prayers are with his family.