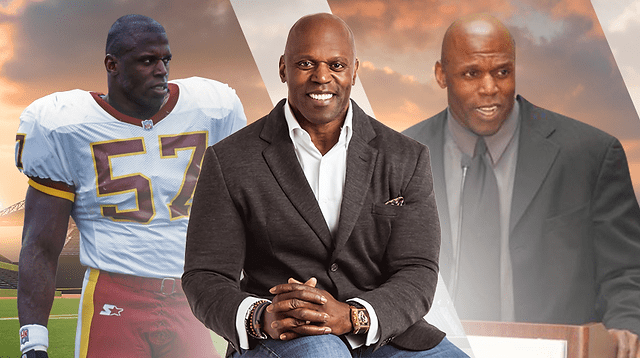 An Evening With A True Renaissance Man
NFL Legend
Selected 12 th overall and played 12 Seasons in the NFL
Five time nominee for the Pro Football Hall Of Fame
Selected "80 Greatest Washinton Football Players"
Played in four straight NFL Pro Bowls
Post NFL
Husband, father, entrepreneur, published author, screenwriter, public speaker, health advocate, and philanthropist on a mission to help young people become compassionate and philanthropic leaders.
Ken believes children can leave an imprint on the world in significant ways when they are taught just how impactful their thoughts and actions are.
Athletes of the Month:
Alexandria High School & Alexandria Recreation athletes will be honored.
Event Details:
Wednesday, October 19th at 6:30 Old Dominion Boat Club
Dinner will be served at 6:45 & refreshments will be available.